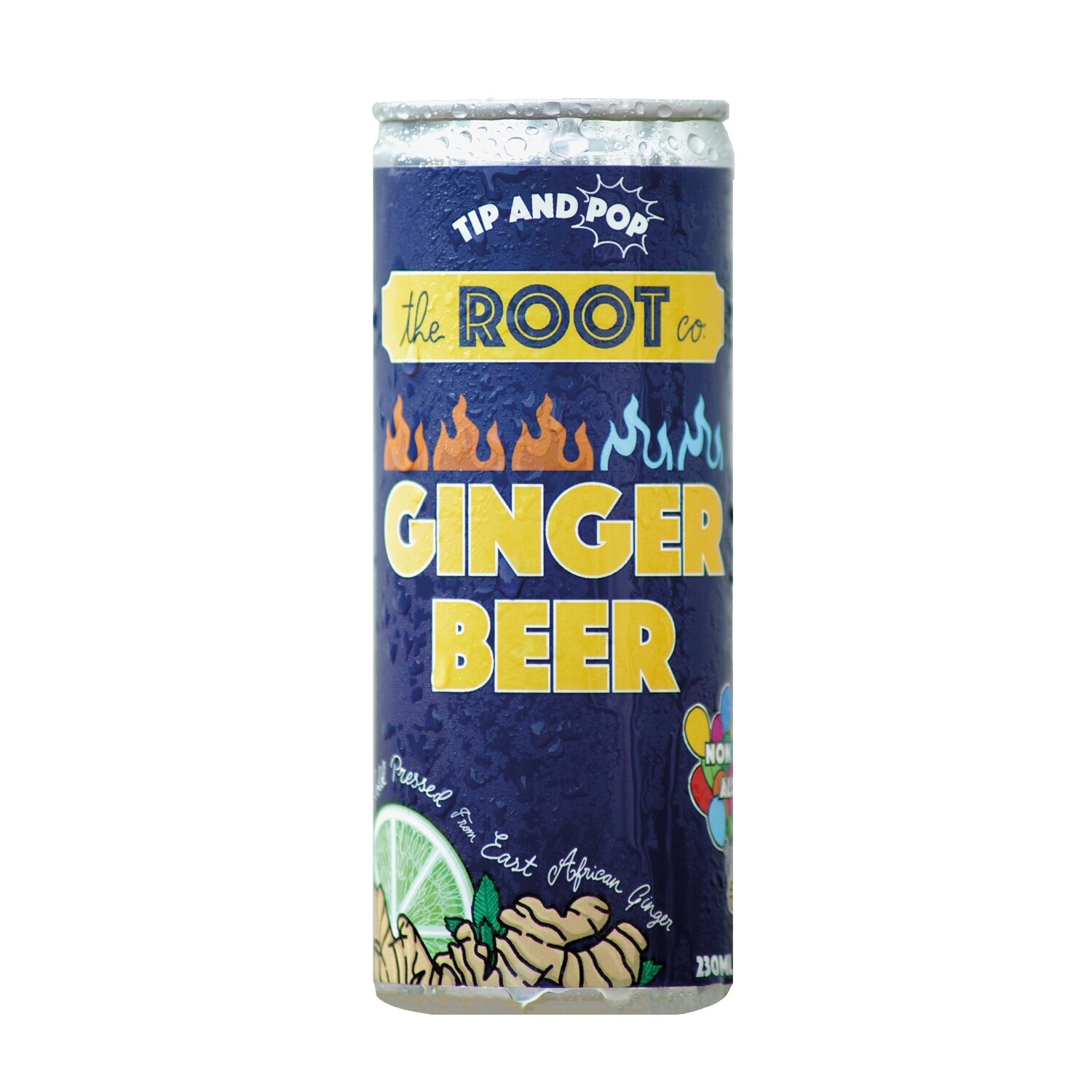 Some joyful pictures sent in to us over the last few months
Customer privacy is very important to us, and we are working hard to ensure we have the necessary GDPR-compliant safeguards in place to protect your personal information.
​
We only use customer contact details (email address) to inform about the progress of an order, or if the customer wants to keep up-to-date with news and exclusive offers.
​
We do not store or use customer data for broader business use (eg. targeted campaigns), nor do we supply customer data to other businesses.
​
For any queries or concerns about how we treat customer data, please contact us at hello.info@rootcodrinks.co.uk. And thank you for being part of this Ginger Beer start-up journey!